We are thrilled you are interested in joining Friends of Camp Coleman. We rely on membership and donated funds to support our general operating budget. Your Membership funds will be used to help cover camp operational expenses, maintenance projects and upgrades.
Our membership year runs from June 1 – May 31.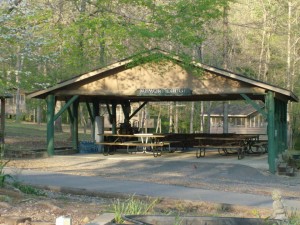 Ready to complete your membership?!
You can join right now for $25 a year by completing our online membership application
OR
You have the option to print out the Membership Application and mail it directly to Friends of Camp Coleman along with your membership check. 

Questions? Contact us directly: friends@friendsofcampcoleman.com
Donations can also be made via check and mailed to:
Friends of Camp Coleman, Inc.
P.O. Box 601
Trussville, AL 35173